WHAT IS COMPUTER VISION SYNDROME? SYMPTOMS,CAUSES AND TREATMENT
These days digital devices like computers, laptops, smartphones, etc have been playing an important part in our day to day life.
While usage of these devices has made our life simple but on the other hand, it has also some adverse effect of it.
Many of us have jobs which require us to stay glued to our computer screen which as a result puts pressure on the eyes.
While speaking about it, it not only affects the working adults but also kids and the teenagers who stare at their smartphones, laptops or tablets for a long period of time whether be it for their school projects or maybe for any other reasons. This may lead to a problem which could be termed as Computer Vision Syndrome.
We know that too much of anything is not good while the same goes for these digital devices also. Even if they are quite useful in minimizing our workload and create scope for our entertainment also but still, excessive use of it has some side-effects.
According to a research around 50% to 90% of persons who are working in a computer tend to have the Computer Vision Syndrome because while working on a computer you have to constantly focus and refocus which in turn creates eye strain and discomfort.
It happens because of the repetitive motion of your eyes through the same path over and over again and it gets worse if the movement continues for a long period of time.
Causes Of Computer Vision Syndrome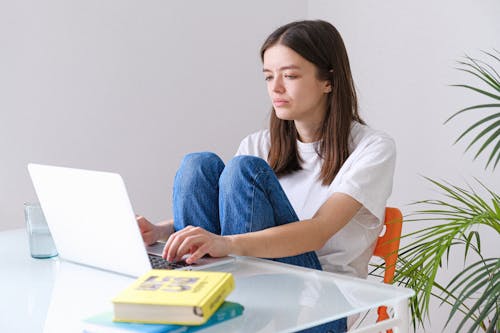 There could be various reasons that determine the causes of computer vision syndrome which are mentioned as below:
·

1)
The amount of strain that we put into our body at work while working on a computer or a digital device.
2) Other factors that could lead to this problem are the lighting in the room, distance from the screen, glare on the screen, seating posture and the angle of our head.
3) Now a day's we can see that people are very much addicted to social media which forces them to stare at their devices for a long time and as a result, it puts a strain on their eyes and making them uncomfortable.
4) It is also proven that we blink far less frequently while using a computer or a smartphone and that causes eyes to dry out and blur your vision while working.
5) As people have got very much addicted to their mobile phones they tend to use it before going to sleep and even in a dark room.
The blue and white light that emits from the smartphones or any other electronic device at night prevents our brain from releasing melatonin, a hormone which indicates it is night time, which as a result affects our sleep and wake cycle.
According to the eye specialist, our eyes cannot prevent that blue-white light that enters through the cornea to the retina causing damage to it which is called macular degeneration.
Symptoms Of Computer Vision Syndrome
As there is no such proof that using an electronic device can damage your eyes for a long time. But frequent use of it for a long time may cause eye strain and discomfort while showing symptoms mentioned below:
1)
Blurred vision
4)
Neck and shoulder pain.
The symptoms mentioned above are signs of computer vision syndrome which could be diagnosed by an eye care professional by paying special attention to the eye that how it functions and responds at computer distance.
If those symptoms are not paid attention it could affect your eyes leading to issues in your work performance.
Treatment for Computer Vision Syndrome
Some of the simple practice you could follow so that you reduce the effects of computer vision syndrome:
1. Rest your eyes for at least 15 mins after every 2 hours of computer use.
2. Make sure that the lighting around the room is comfortable to your eyes if not change the lighting to reduce the effect on your computer screen.
3.Your computer screen should be about 20 to 28 inches away from your face and slightly in about 4 to 5 inches below your eye level.
4. Take a few minutes break from the computer screen after 20 minutes or look at something else around 20 feet away for about 20 secs.
Can also do some exercise like- eye-rolling, focusing on a far object stretching of arms and back, etc. Blink your eyes often so that your eyes are moist.
5. Try changing the setting of the computer screen like the font size, brightness, contrast, etc to your comfort.
6) Making it a habit regarding the usage of these devices should be changed. You should only use those devices if there is a real necessity because staying glued to it can only create discomfort to your eyes.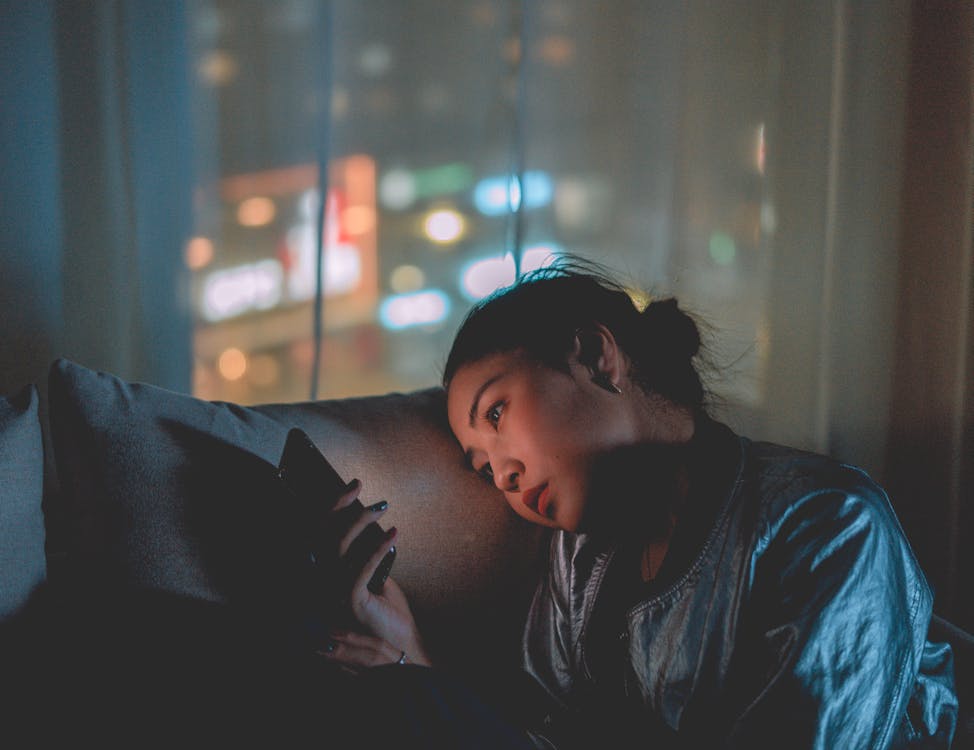 7. Stop using mobile phones or any other electronic gadgets before going to sleep and most importantly never use any kind of electronic device in a dark room because it tends to emit blue-white light which is harmful to your eyes.
8. Doctors recommend using a screen glare filter which minimizes the glare from light reflecting from your screen or other surfaces.
9. Make sure for a comfortable sitting arrangement. A comfortable chair supporting your neck and back can help you immensely in avoiding neck and shoulder strain.
10. Try using artificial tears handy and use it frequently if your eyes are feeling dry.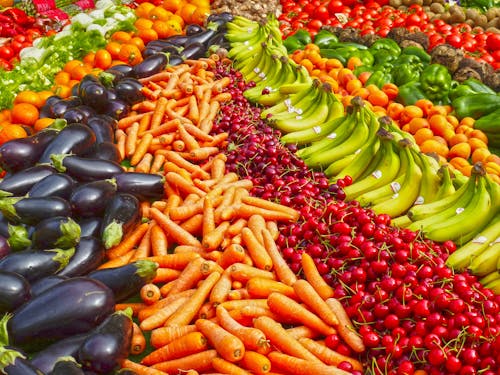 11. Nutrients like Vitamin-A which is present in food items like-carrot, tomato, banana, green leafy vegetables like spinach, pumpkin should be included in your diet as it is very beneficial for your eyes.
Above are some of the steps that you could follow so that you can minimize your eye strain you could also prefer wearing computer glasses if you spend long hours in front of electronic gadgets. And also prefer visiting your eye doctor regularly for an eye examination.